You have probably heard of ClickFunnels.
I've been using ClickFunnels for years now to create landing pages, and I love it.
You can find anything you need on the ClickFunnels Marketplace for your next landing page.
There are many reasons why people use ClickFunnels; whether they want more leads, increased conversion rates, or more time building their business – but one of the most popular features is creating Opt-in pages.
This is because opt-in pages help users generate more leads by providing them with extra information about themselves that they may not have had before giving out contact information.
In order to successfully increase the number of leads, you need a way for people to submit their information.
If you have been looking around online about how to create your first opt-in page, ClickFunnels marketplace is going to be a lifesaver!
Let's check it out!
Here is a quick breakdown of what you'll get:
Funnel Builder Secrets ($4,997 Value)
Funnel Builder Certification ($14,997 Value)
Geru Account ($1,997 Value)
ClickFunnels Classic + 2.0 Accounts ($12,997 Value)
Funnel Scripts Account ($2,997 Value)
Marketplace Premium Listings (Priceless)
What Is The ClickFunnels Marketplace?
Before we begin, I want to briefly outline ClickFunnels Marketplace.
The first feature is that the marketplace acts as a one-stop-shop for all your landing page needs.
You can search through different templates and find the perfect fit for you – because no matter what kind of business you run, there are going to be different needs.
For example, ClickFunnels marketplace has organic and lifestyle landing pages that are perfect for those who want to sell products or services related to health and well-being.
Then there are also eCommerce stores where you can find examples of High Converting Landing Pages with specific features like countdown timers, etc.
There are even funnel templates for those who want to create a "webinar funnel."
A webinar is a great way to build trust and authority with your audience by hosting an online live presentation.
This type of landing page contains video, polls, chat boxes, etc., so marketplace has a whole section dedicated to webinar Funnels.
All you need to do is type in the search bar what kind of Funnel you are looking for, and ClickFunnels will take care of the rest.
The second feature is that all templates on ClickFunnels marketplace have been created by experts in the industry.
This means no matter which template you pick, it's going to be high quality!
Finally, every single Funnel purchased from the ClickFunnels marketplace is created for you, so there's no need to download or install anything.
All Funnels come with a 14-day free trial and are ready to go once purchased – therefore making it super simple for anyone who wants an optin page!
Using The Funnel Marketplace To Find What You Need.
The Funnel Marketplace is definitely one of my favorite features from ClickFunnels.
I have been using it for years to find what I need when building a new opt-in page, so let's take a look at how you can do the same thing!
How Does ClickFunnels Marketplace Work?
ClickFunnel Marketplace is pretty easy to navigate and its very clean.
To use ClickFunnels marketplace all you need to do is go to your ClickFunnels login account.
Find "Funnel marketplace" under Click Funnels.
Then you will be landing on the marketplace's page.
Once you're inside the marketplace you can choose shop templates or find an expert.

ClickFunnels Marketplace: Shop Templates
Let's take a look at the templates.
There are 2 type of template you can choose which are:
Whole Funnels
Single Page Funnel
Let's say you want to build a whole funnels application funnel.
All you need to is check on whole funnels and under categories check on application funnel.
You will see a list of application funnels for you to pick.
Once chosen you can press "Buy Template", the template will be automatically transferred into your ClickFunnels account.
And the cool part is that some of the templates come with some cool bonuses!
You can search around for the best deals.
You can choose the funnel templates you need under the categories area.
Here is the list of templates available:
Optin Funnel Template
Sales Funnel Template
Membership Site Funnel Template
Webinar Funnel Template
Product Launch Funnel Template
Squeeze Page Funnel Template
Reverse Squeeze Page Funnel Template
Lead Magnet Funnel Template
Bridge Funnel Template
Survey Funnel Template
Application Funnel Template
Ask Campaign Funnel Template
Two-Stepipwire Funnel Template
Daily Deal Funnel Template
No matter what online business you do or if you sell products online there will be one template for you.
If you have a custom design you need you can hire an expert.
Rest assured of the professionalism of the experts, they are certified by ClickFunnels in their specialty.
Read More: Free High-Converting Sales Funnel Templates in 2022
ClickFunnels Marketplace: Find An Expert
Like we mentioned before if you have a custom needs you can find the experts in their categories.
ClickFunnels make it simple for you to search for what you need with its filter feature.
You can choose your experts by:
Industries
Specialties
Locations
Platform
Once you found your experts you can connect with the experts by hitting the "hire me!" button to communicate with the experts via email.
The list of specialties is worth to mention here:
Analytics & Tracking
Content Marketing
Copywriting
Direct Email
Email Marketing
Funnel Design & Architecture
Funnel Optimization
Graphic Design
Marketing Automation
Marketing Strategy
Paid Traffic
SEO
Strategic Planning
Systems & Operations Analysis
Video Production
So if you are looking for lead generation the experts is here;
if you looking to increase sales the experts is here;
if you looking for email list optimization the experts is here;
If you looking for advertising the experts is here!
ClickFunnels Marketplace: Free Templates
Well there is a bunch of free Funnels you can download from ClickFunnels marketplace.
All Funnel templates are designed to help you get started so there's no need for coding knowledge or any other experience, just click and go!
Here is the list of all Free Funnel Templates:
Gordon Summit Funnel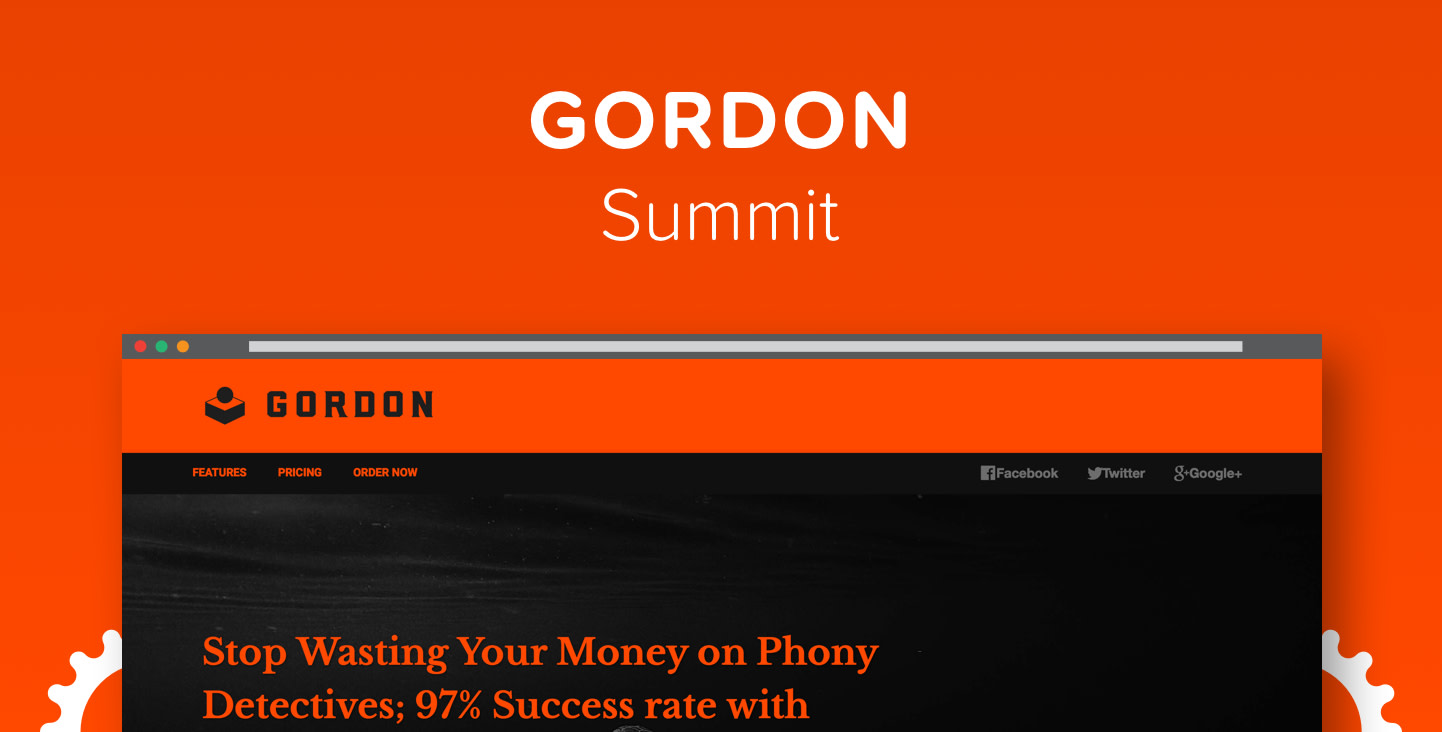 You can find this template HERE.
Rippin Summit Funnel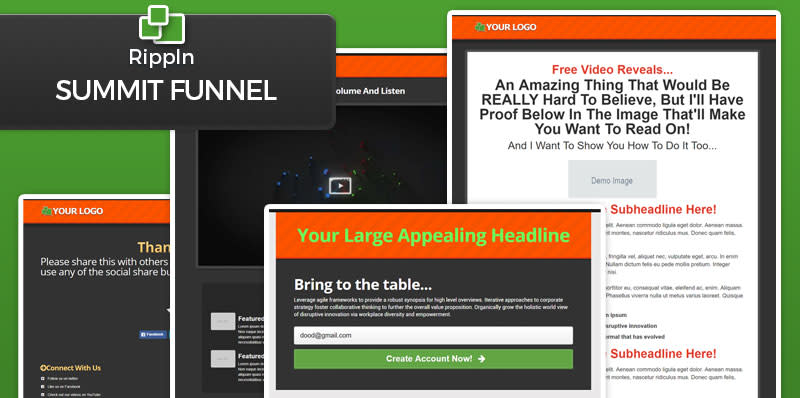 You can find this template HERE.
Gordon Invisible Funnel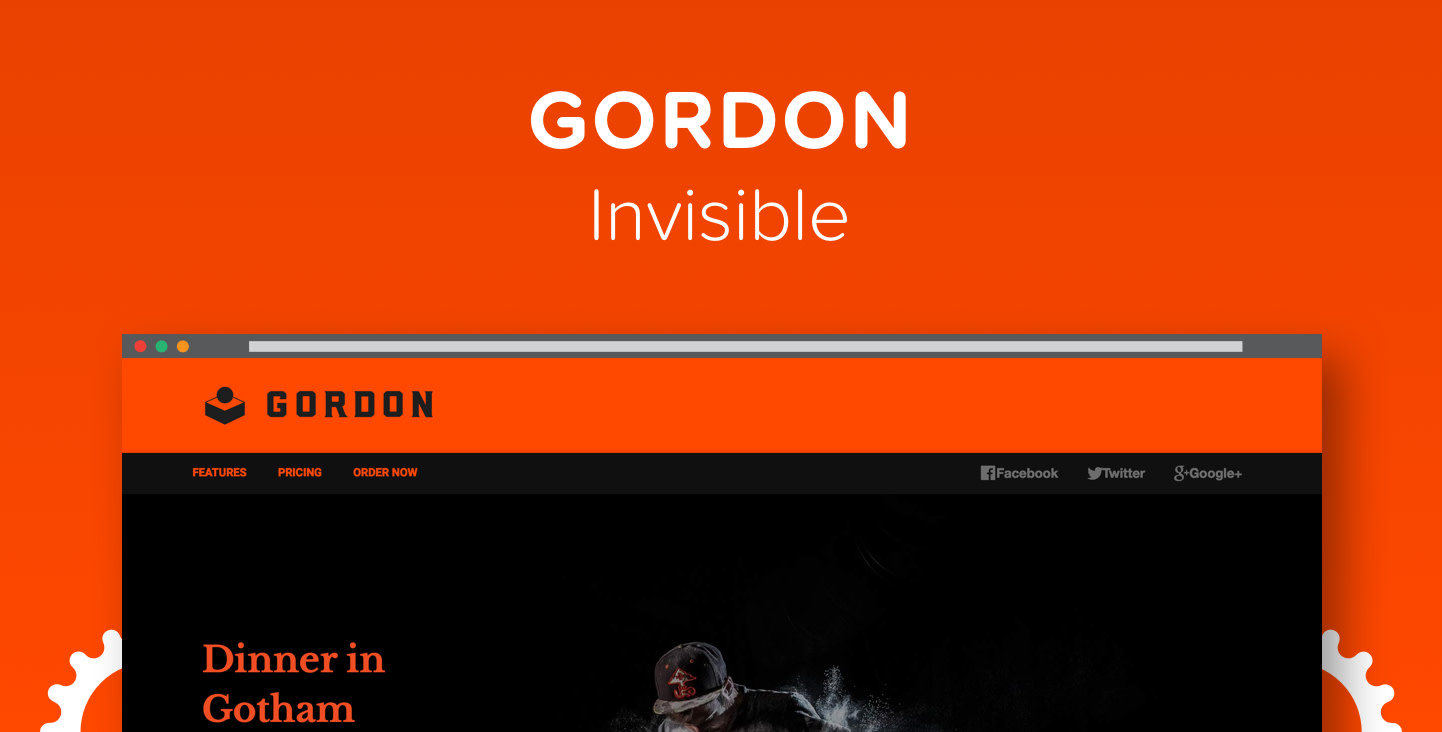 You can find this template HERE.
FOODIE Storefront Funnel
You can find this template HERE.
CONQUER Storefront Funnel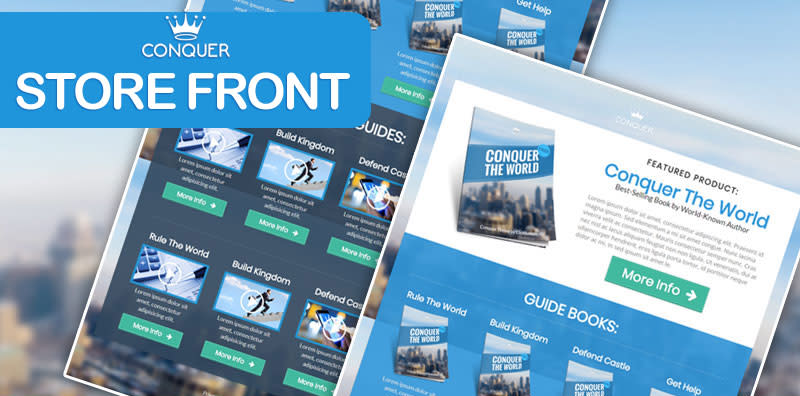 You can this template HERE.
BREEZE Storefront Funnel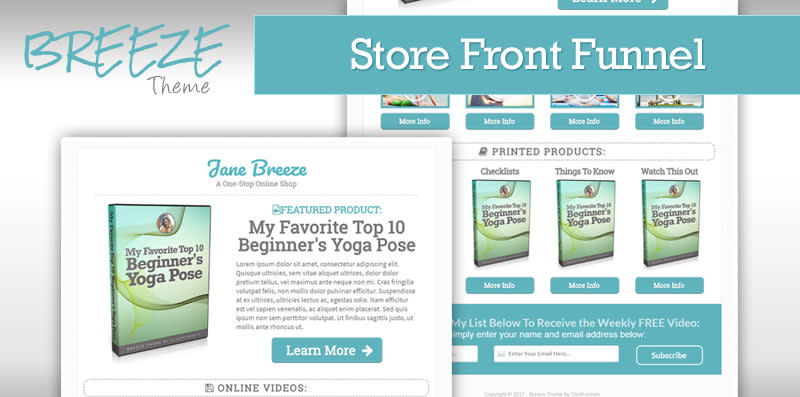 You can find this template HERE.
JASON Storefront Funnel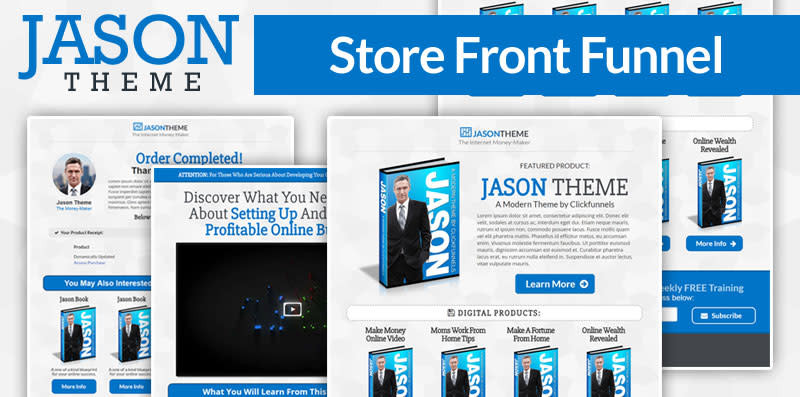 You can this template HERE.
GORDON Storefront Funnel
You can find this template HERE.
Rippin Storefront Funnel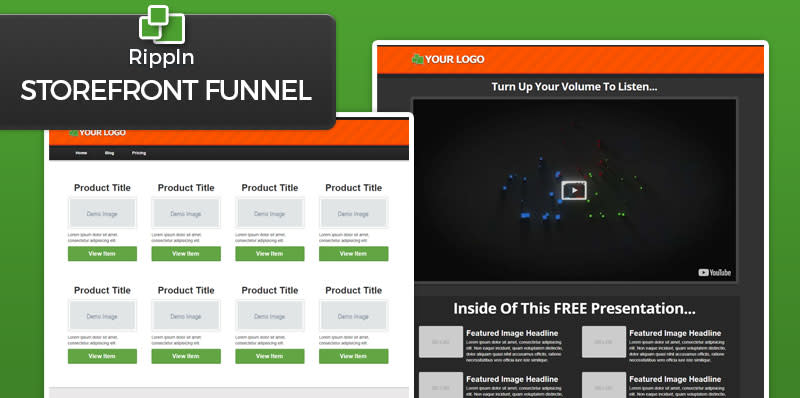 You can find this template HERE.
Rippin Product Launch Funnel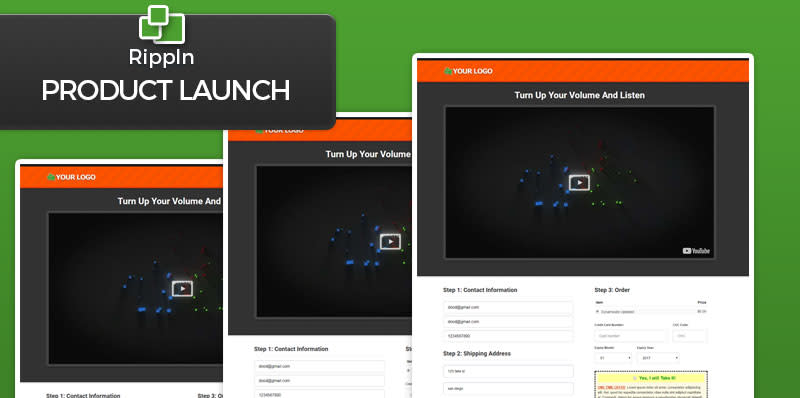 You can find this template HERE.
Gordon Product Launch Funnel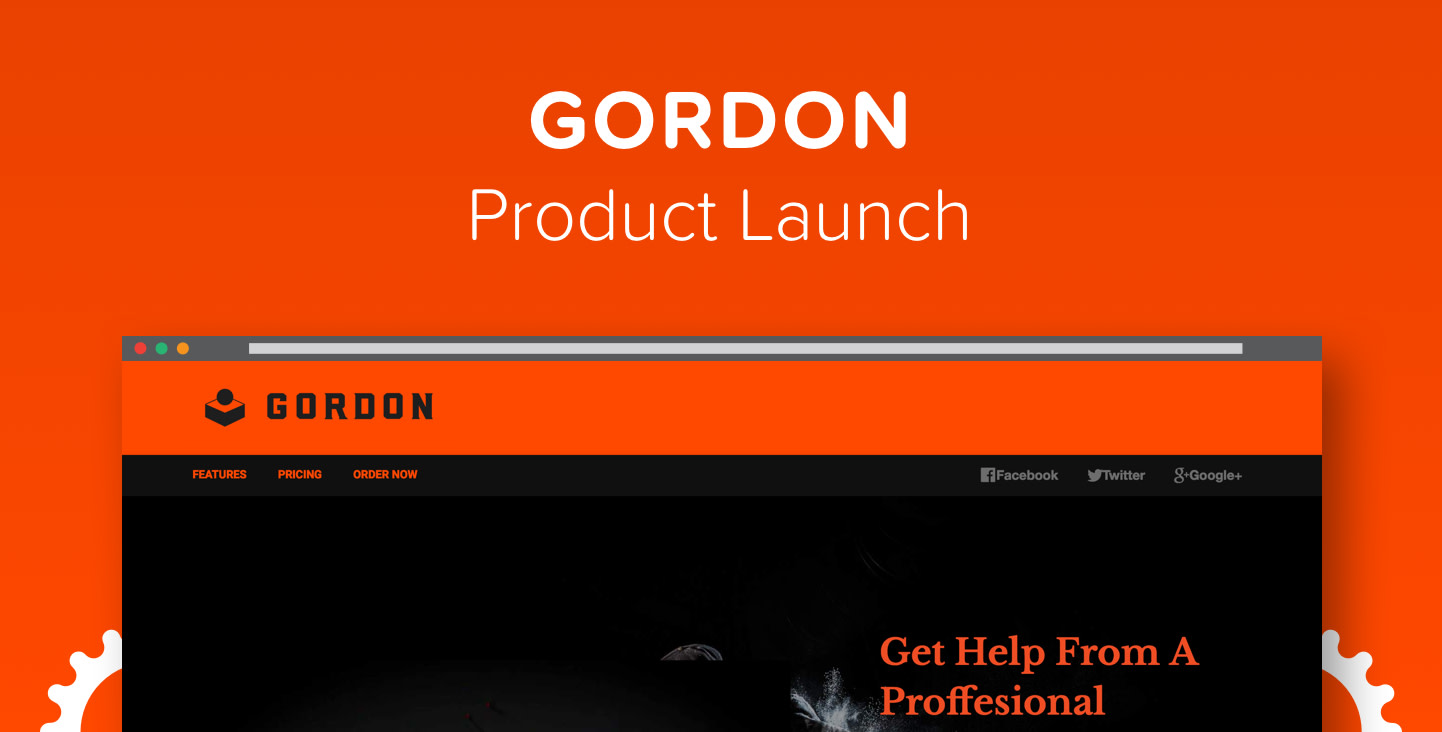 You can find this template HERE.
If you don't have an account with ClickFunnels you can sign up for ClickFunnels Free Trial Here.
ClickFunnels Marketplace: How Can You Benefit From It?
Do you know that you can even earn a passive income with the marketplace?
As you can see there is a "Become a Seller" button on the top right.
You can register as a seller by creating a seller account.
You can market your online business and your services in the marketplace.
ClickFunnels Marketplace: Conclusions
ClickFunnels make it easy for you to find a solution for your business.
You don't have to build your website from scratch.
ClickFunnels has made it so easy for you to build your websites so you can save more time and money.
So you can focus on selling and delivering your service to your clients!
I hope you've enjoyed this blog post.
As a reminder, you can use ClickFunnels drag and drop to build your landing page and sales funnels with all the features available in ClickFunnels, including A/B testing, live chat support, lead magnets for capturing email addresses of prospective customers, pop-ups that offer discounts or other offers on products they have just viewed.
Try it today!
You can now get started with ClickFunnels with 2 options:
ClickFunnels 14-Days Free Trial: iloveclickfunnels.com
Or…
ClickFunnels 30-Days Free Trial: yourfirstfunnel.com
Your First Funnel Challenge is a 5-Day Online Event(FREE) to help you build and launch your online business by leveraging "Sales Funnel"!
Disclosure: I am an independent ClickFunnels Affiliate, not an employee. I receive referral payments from ClickFunnels. The opinions expressed here are my own and are not official statements of ClickFunnels or its parent company, Etison LLC.
For more information about ClickFunnels check it out here.